Your Car's
I was recently sent these Picture's by Paul Vincent.
Pictures of his Allegro's
(Secretary at Allegro Club International)
Thanks to Paul for taking time to send them in!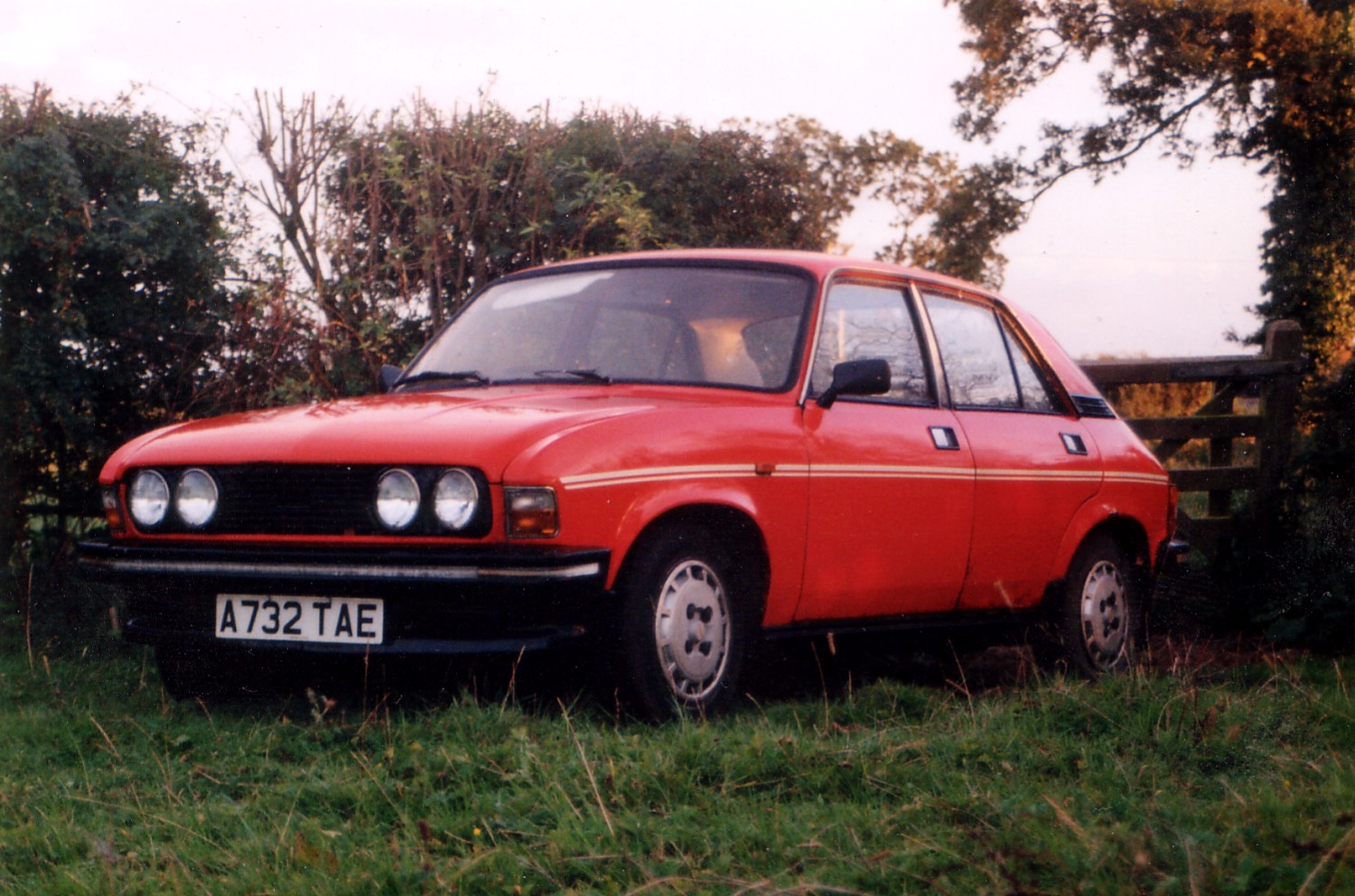 This Allegro is very very rare maybe the only one its a 1984 yes a 1984 A registration 1.3HL it was in the showroom unsold until 18 months after production ended so therefore its registration letter is A.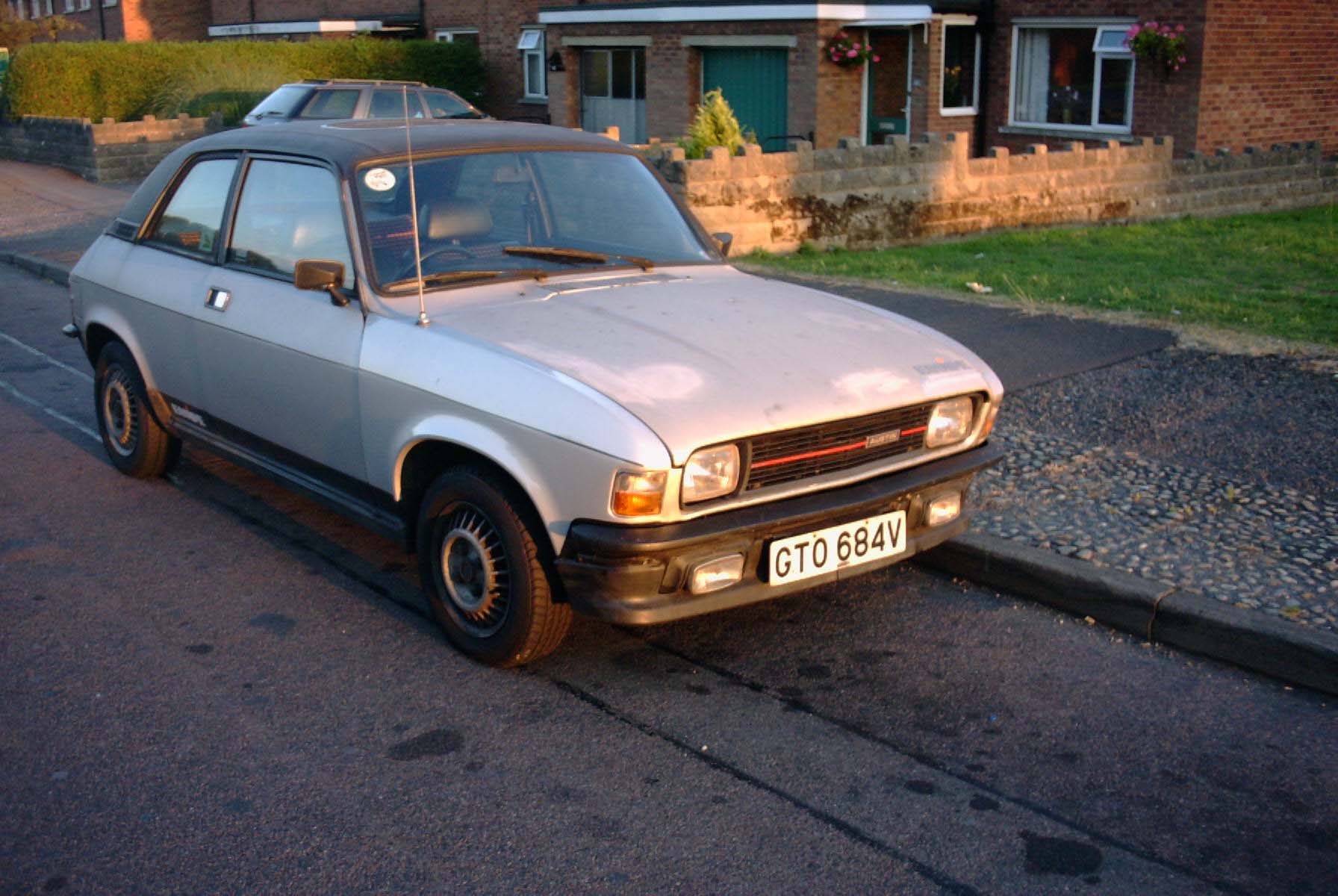 This is pauls dailt transport a very rare 1980 Austin Allegro Equipe its only done 56,000 miles,it has sadly lost its stripes but i'am sure you could most likly get reproduction stripes somewhere.And this is good news for allegro collectors outthere that have not got a Equipe yet its for sale at only £350.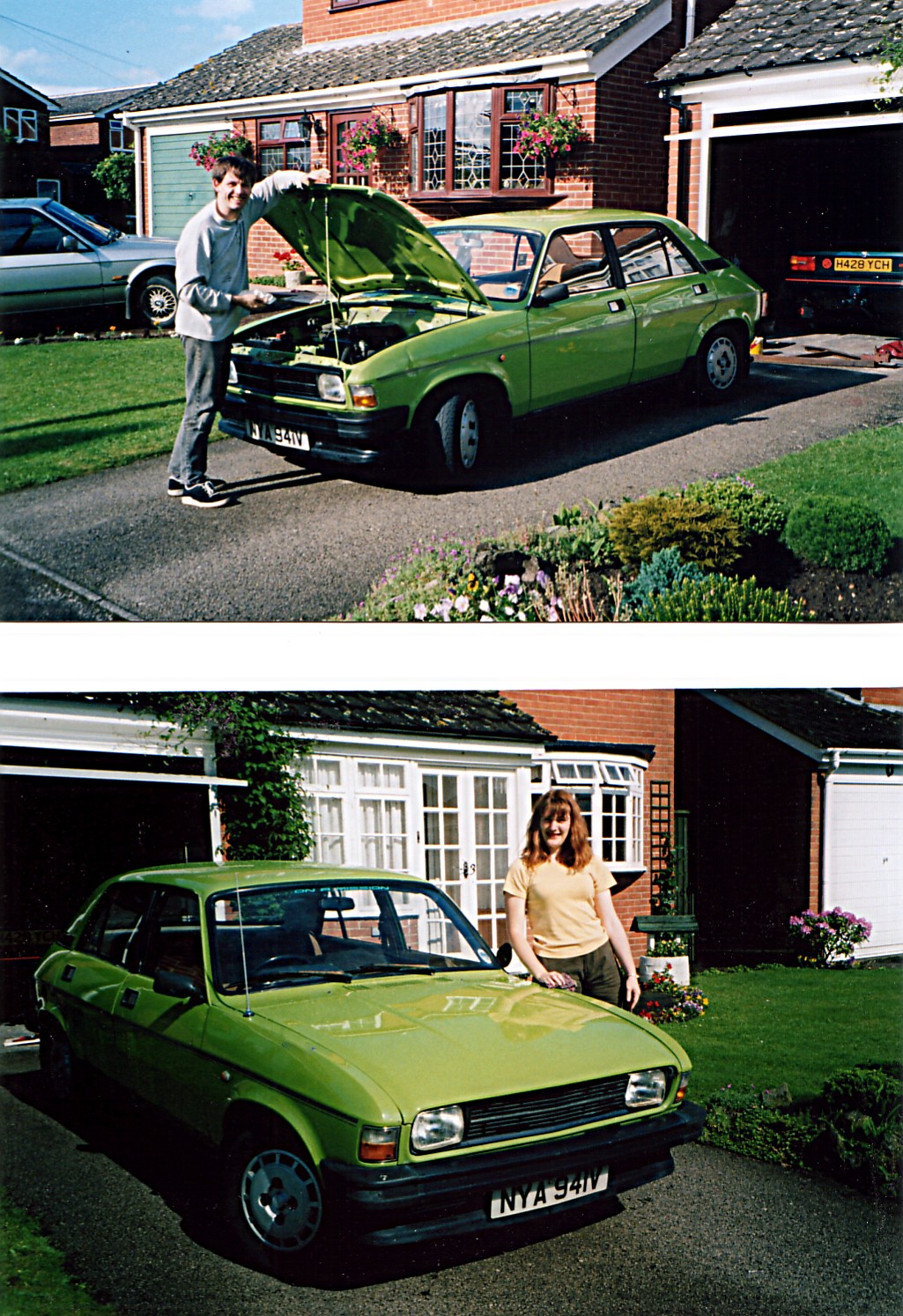 The Allegro pictured has been recently sold to the magazine editor of the Allegro Club International,it is a 1980 Series 3, In a lovely colour Applejack,what a lovely colour.
Two of my Equipes. In total I think 6 have passed through my hands since the first one came along back in 1988. All but two have been scrapped. The one on the left has been owned by me since 1991, and I completed the 1994 Allegro Club coastal Marathon (4600 miles in 2 weeks) in it. It is currently stored awaiting restoration. the other one there was bought by me in 1995 with only 31,000 miles on the clock. Unfortunately, rust ravaged its way through the structure at an alarming rate, so much so that i had to dismantle and scrap it last autumn. :( Of course, I have carefully stored many useful parts from it.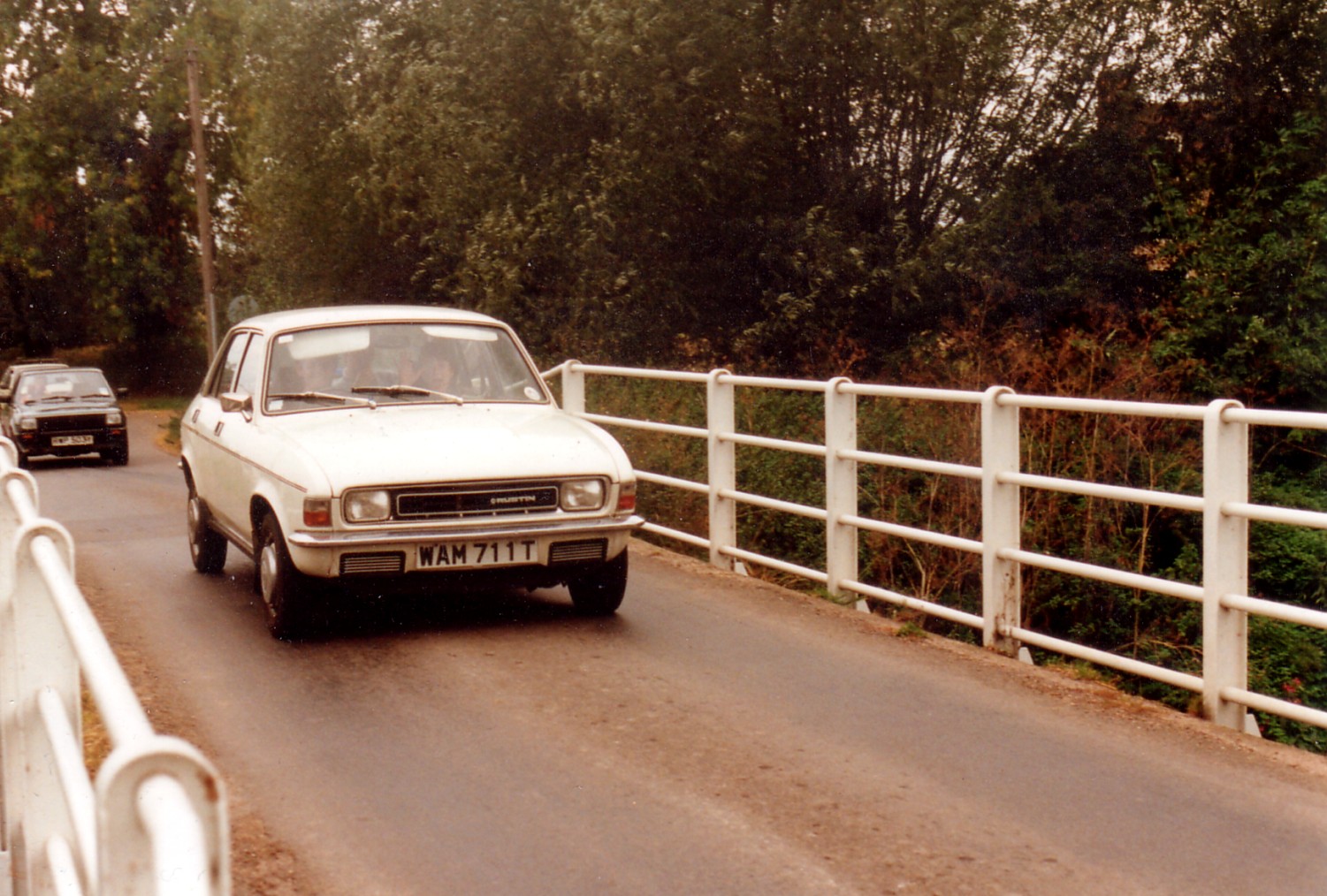 Another Allegro that I owned, between 1996 and 1998. Only 35,000 miles when I sold it, but the next owner used it as everyday transport for a year, did 15,000 miles and it died of a rusty front panel..........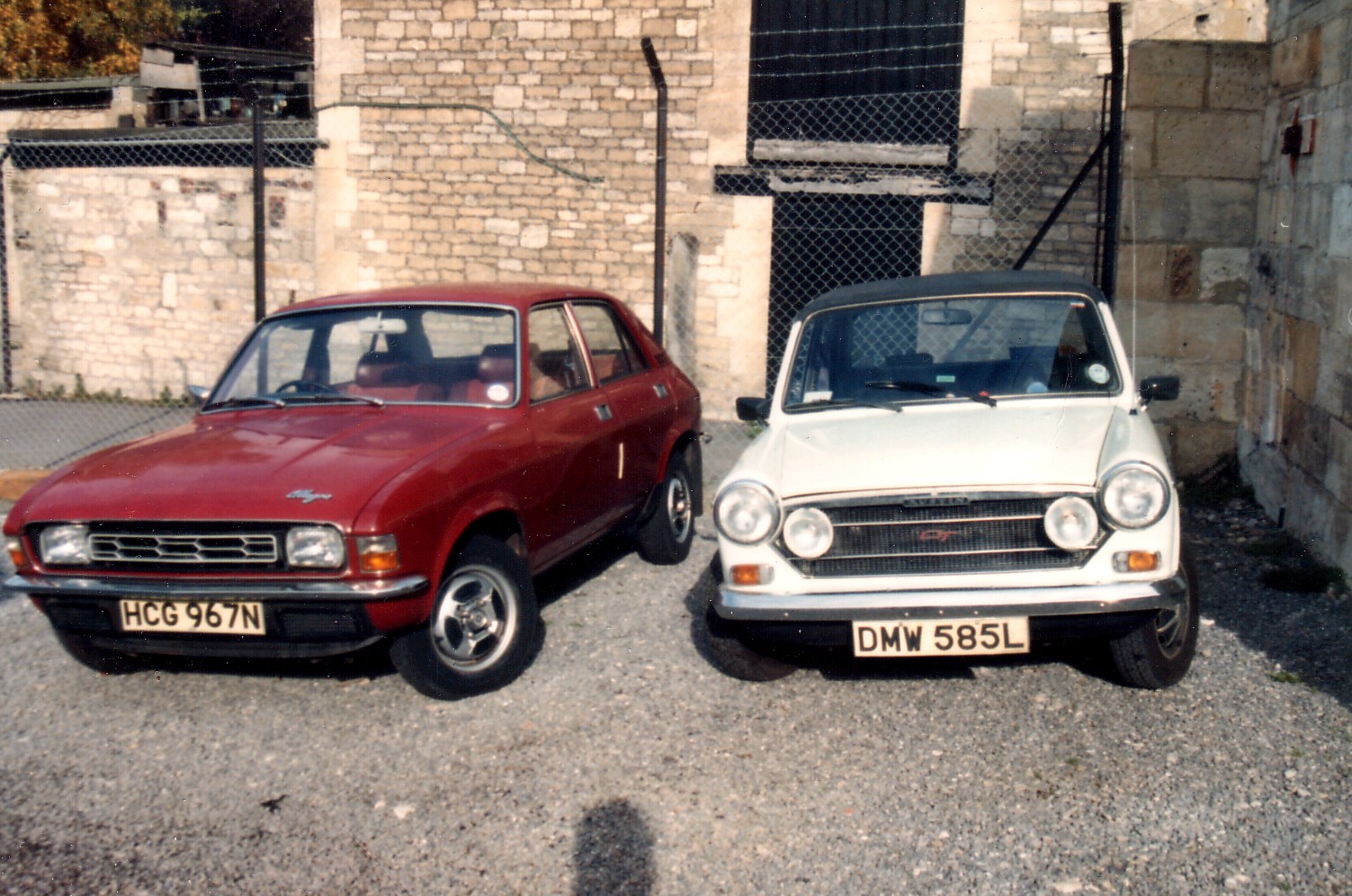 My Austin 1300GT, and the Allegro 1750 Sport that I almost bought to replace it. Believe it or not, that picture was taken in the summer of 1984....... I've no idea where the Allegro is now, but I still have the 1300GT locked away, partially restored........
I have a back log of E-mails from Allegro owners sending pictures of there cars in,and Brid Fouhy sent me a picture of his Series 2 1300,and asked me to save a little corner for it,so here it is,not a corner but as good as,This little Allegro is undergoing restoration at present.
Jason,a friend of mine in Carlisle,also an Allegro owner,here is his recently parted with 1500 Super,Great little car,but he has recently bought a Series 1 M-reg 1974,So he had to part with his 1500 Super,But here is a picture.